Epicenter:

The Life and Legacy of Black Mountain College
Epicenter: The Life and Legacy of Black Mountain College is an experimental typography exhibition and accompanying publication telling the story of Black Mountain College which was a ground-breaking art and design school open in the mid-1900s in Black Mountain, North Carolina. This project explores the Appalachian influence on modern American design by looking at Black Mountain College as an epicenter of ideas, shaping creative generations to come.
Special Thanks:
Heather South (Lead Archivist, Western Regional Archives, Asheville, NC) for Research Assistance


I hand lettered Epicenter's logotype to represent the school's mixture of tradition and experimentation in praxis. The waves of the letterforms reference the school's natural environment on Lake Eden in North Carolina.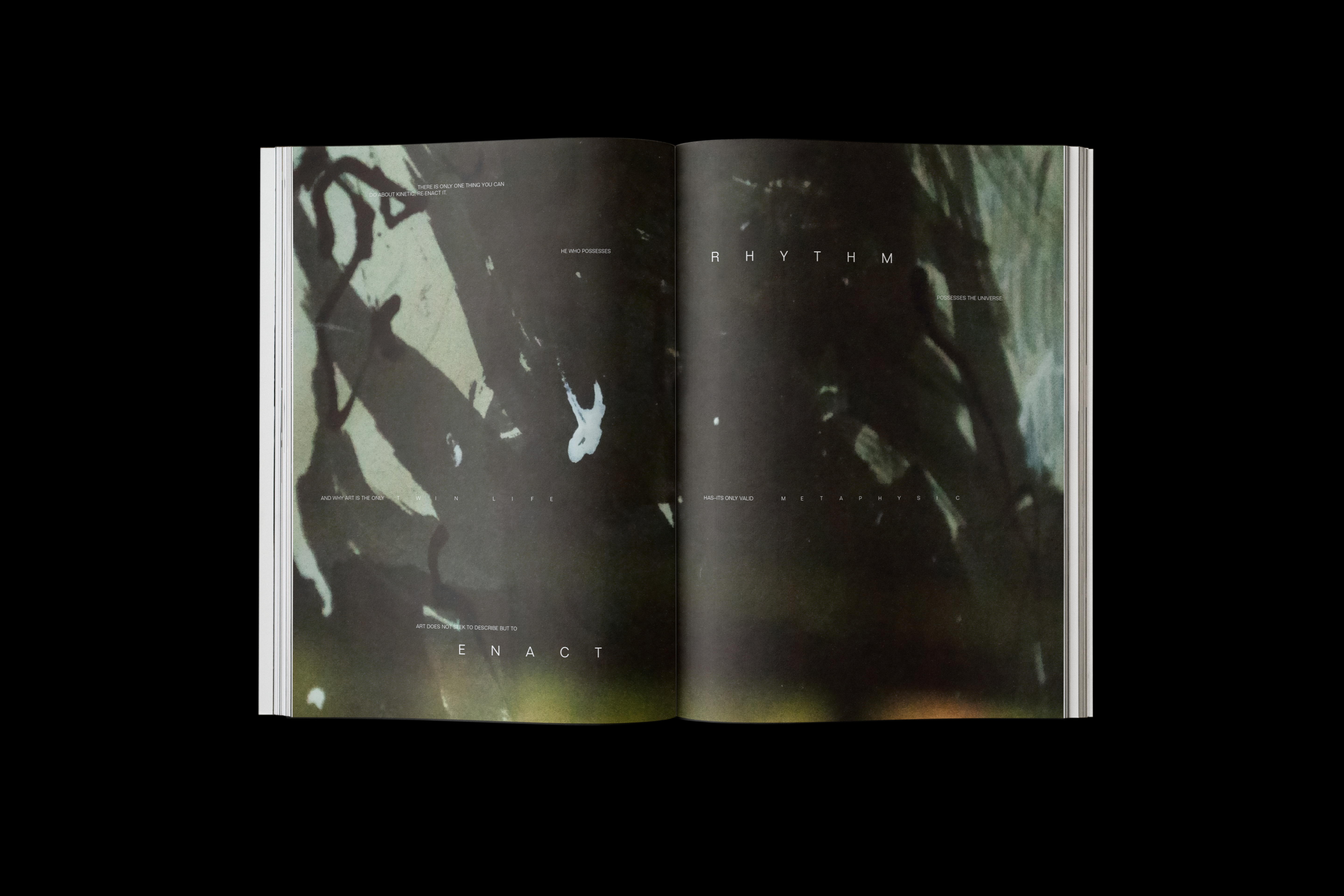 The above poster series advertises the Epicenter Exhibition at the Atlanta Museum of Design. The series uses photography to introduce the story of the Black Mountain.

Posters below introduce the Black Mountain College story by keeping the names of the artists and designers at the focus.
To accompany the Epicenter publication, I designed a speculative exhibition to be held at the Atlanta Museum of Design. The exhibit explores the daily life of those living, working, and studying at Black Mountain College.
The Black Mountain College print shop once printed concert programs onto rolling papers with the intent that the audience would smoke them during the performance. I wanted to replicate this idea by creating Epicenter rolling papers with the names of iconic Black Mountain College students and faculty.

Photo courtesy of the Western Regional Archives, Asheville, North Carolina.